Re-Finance Now
To one of Australia's lowest
variable home loan rates!
Interest Rates
Interest Rates From
2.89% pa * Comparison Rates from 3.39* p.a
Looking to Purchase
your next home?
Car Loans?
No problem at all!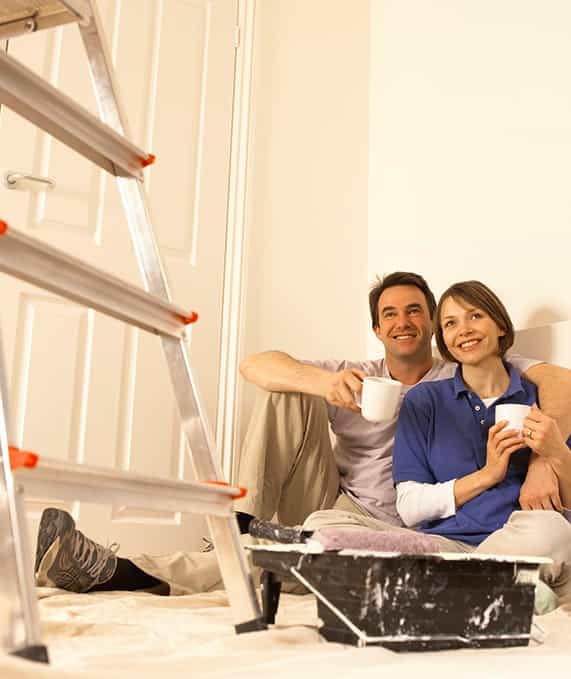 Our Core Values
We are always Your Partners in Growth
Our values are a shared understanding of what we stand for as a company and are applied by all our staff and partners. They describe the things we are not willing to compromise on in any situation with our clients, our business partners, our brokers and each other. We are honest and ethical in everything we do. We are transparent and weigh up all aspects in making decisions in the best interest of our company and those around us.
Passion, Drive, Commitment, and Service is what we stand for and our motto of "Partners in Growth" is just that, long term partnerships with not only our lenders, our brokers our referrers but also our consumer clients to achieve the most suitable and rewarding result.
Products
Fixed Rate Loans
Guarantor Loans
Professional Packages
Introductory Rate
Our Awards
Port Group and Our Brokers accolades include
Port Group accolades and awards include:
Our Brokers accolades include:
Request a Call Back
Our financial specialists always help you
[contact-form-7 404 "Not Found"]